Why Choose Puget Sound Benefit Services?
We Develop Customized Solutions
We ask all the right questions. Our extensive experience in the marketplace enables us to offer plans which combine the best products for your specific needs, followed up with service and support you can count on.
We Create Enduring Relationships
We believe in the power of teamwork. Fostering enduring relationships with individualized service focused on your unique benefit needs and circumstances is our business.
We Control Costs and Resolve Issues
We help you control costs, stay up-to-date with health care reform compliance requirements and resolve claims issues. We are reliable, available and accessible to meet changing needs in a rapidly changing market.
We offer a broad range of group benefit services, including medical, dental, vision, group life insurance, and more, along with administrative support and claims advocacy.
Services and Employer Solutions
We offer excellent online benefit communication resources, including tools that provide up-to-date regulatory information, compensation package benchmarking, and more.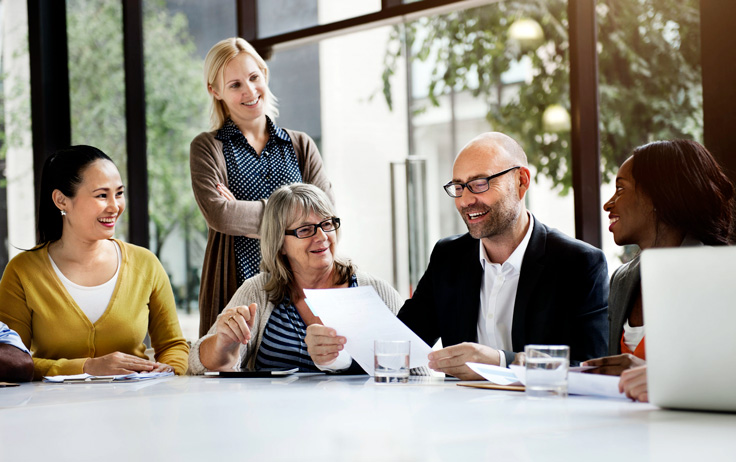 Vet Vendors Using Our Rigorous Selection Criteria
We specialize in evaluating, negotiating with, and recommending insurers and providers based on data-driven performance objectives and individual fit.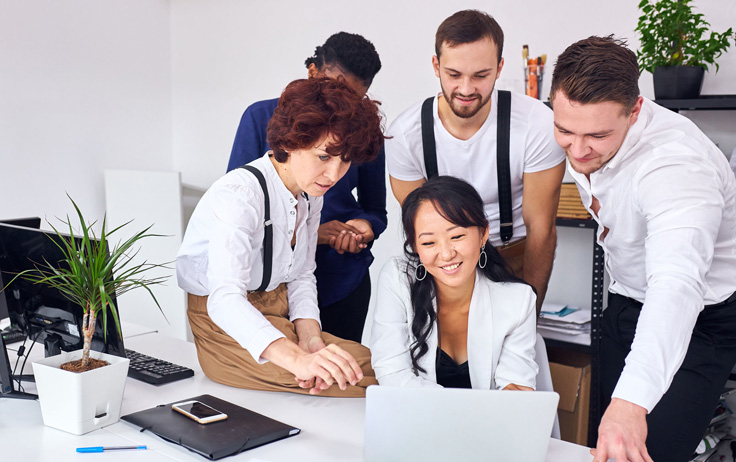 Manage and Reduce Claims Activity
Our independent actuary and sophisticated data analysis tool can target areas with potential to reduce high-dollar claims and utilization.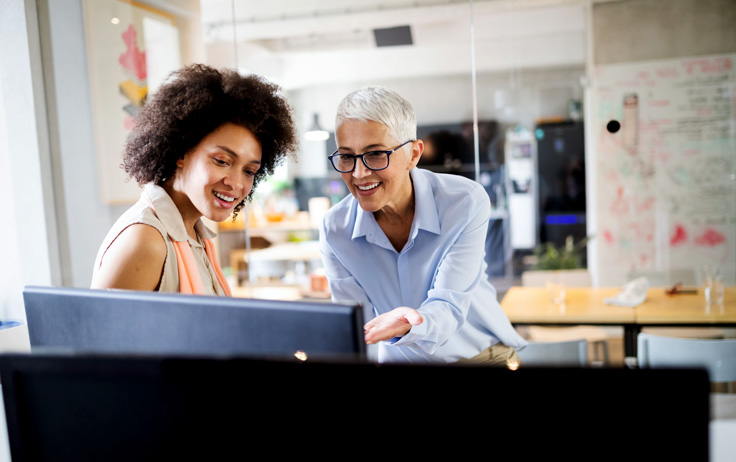 Get Valuable HR Tools and Consultation
We offer HR tools including surveys, checklists, letters, and forms, and access to a specialized database to help meet your human resources needs. We can also help you develop policies and employee handbooks unique to your organization.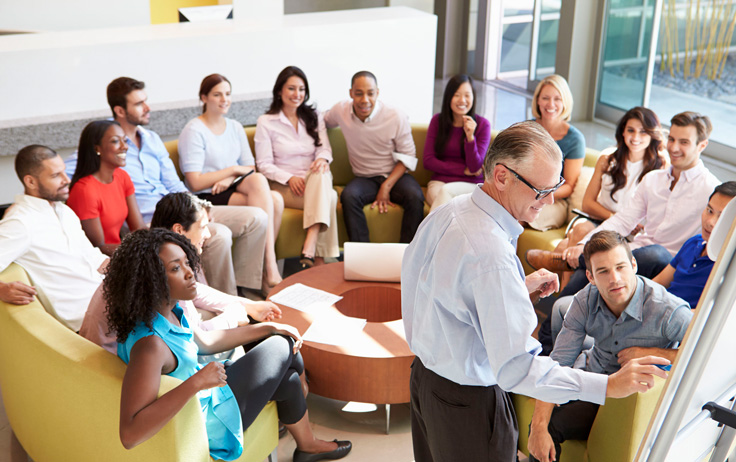 Get Customized Trainings for Your Unique Needs
Puget Sound Benefits Services provides seminars based on your unique needs. Presentations are tailored to acheive the best fit for the culture of your organization, and provide an atmosphere for effective team-building.